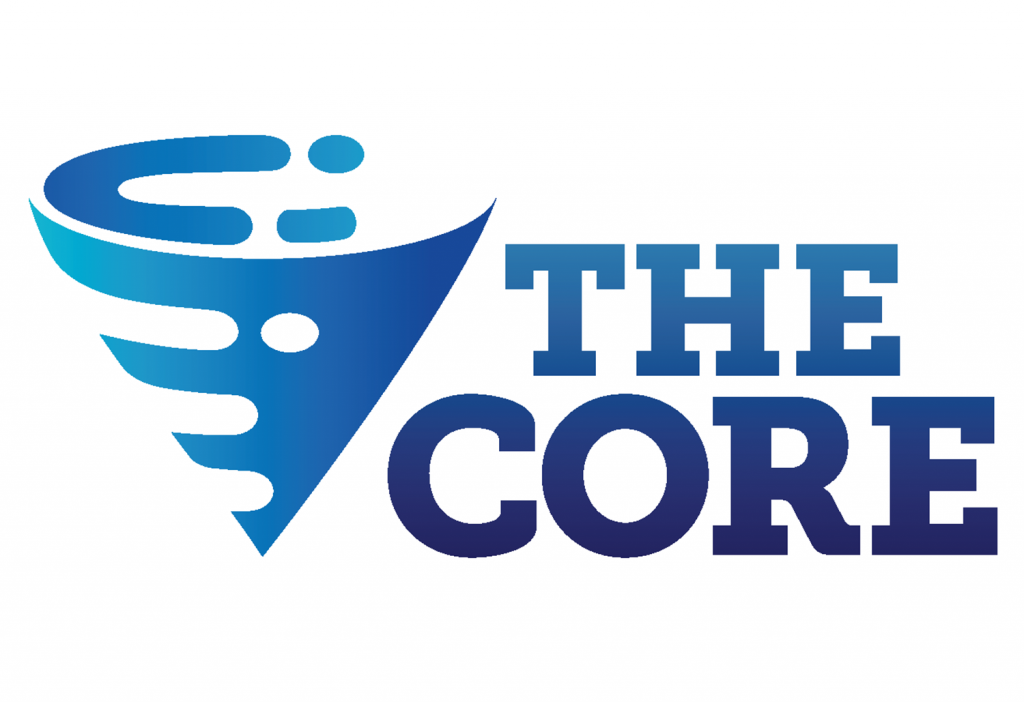 Columbia University and Project ALS Announce The Core
posted by:

admin
No Comments

Columbia University and Project ALS announced the Project ALS Therapeutics Core at Columbia, a 3-year, $6.3M initiative toward the first meaningful therapies for ALS. The Core is the world's first and only partnership between a world-class academic institution and a leading nonprofit organization dedicated to a full-spectrum approach to ALS drug development, preclinical evaluation, and human clinical trials.
Core scientific directors Serge Przedborski, MD, PhD, Neil Shneider, MD, PhD, and Hynek Wichterle, PhD (Columbia), will coordinate the seven-unit effort to integrate drug candidates emanating from academic laboratories and industry with clinical research at the Eleanor and Lou Gehrig ALS Center. The goal is better clinical trials—and the first effective treatments for people with ALS, a uniformly fatal neurodegenerative disease closely related to Alzheimer's, Parkinson's, and Huntington's diseases.
The Core unites world-leading researchers and physicians to set a new standard for ALS therapy development. By applying recent discoveries in ALS genetics and biology, novel stem cell techniques, and cutting-edge technologies toward a comprehensive, efficient approach to identifying and evaluating potential ALS drugs, the Core will advance in-house therapeutic candidates and partner with industry to test rational drugs for ALS—and move validated therapies to people as quickly as possible. Already, the Core has yielded a novel drug, and evaluated dozens of commercial compounds in partnership with pharmaceutical companies.
The Core builds on two decades of Project ALS-funded breakthroughs at world-leading research institutions. "It's time for drugs that work," said Valerie Estess, Director of Research at Project ALS. "For twenty years, Project ALS researchers have built tools that allow us to screen potential drugs more efficiently. The Core is the first attempt to use all the validated tools under one roof, at Columbia, which is arguably the epicenter of neuroscience. This is our best shot to make a big difference right now."
The Core begins and ends with ALS patients—it will utilize patient blood samples toward drug screening, biomarker discovery, and genetics studies, and deliver better therapeutic options back to the clinic, to patients who have participated at the start of the process.
"For the first time, ALS patients can directly participate in research that will move us toward therapies that actually work," said Neil Shneider, MD, PhD, Director of the Eleanor and Lou Gehrig ALS Center at Columbia. "The Core provides an immensely exciting opportunity to capitalize on decades of ALS advances and translate them into meaningful treatments now."